Ah the concept of an easy button. We live in an instant gratification society. And there are times where it can feel like "I have to do everything RIGHT NOW. And do it perfectly" I don't know about you, but when I have those thoughts, I immediately feel like garbage because I can't live up to that standard. There just aren't enough hours in the day!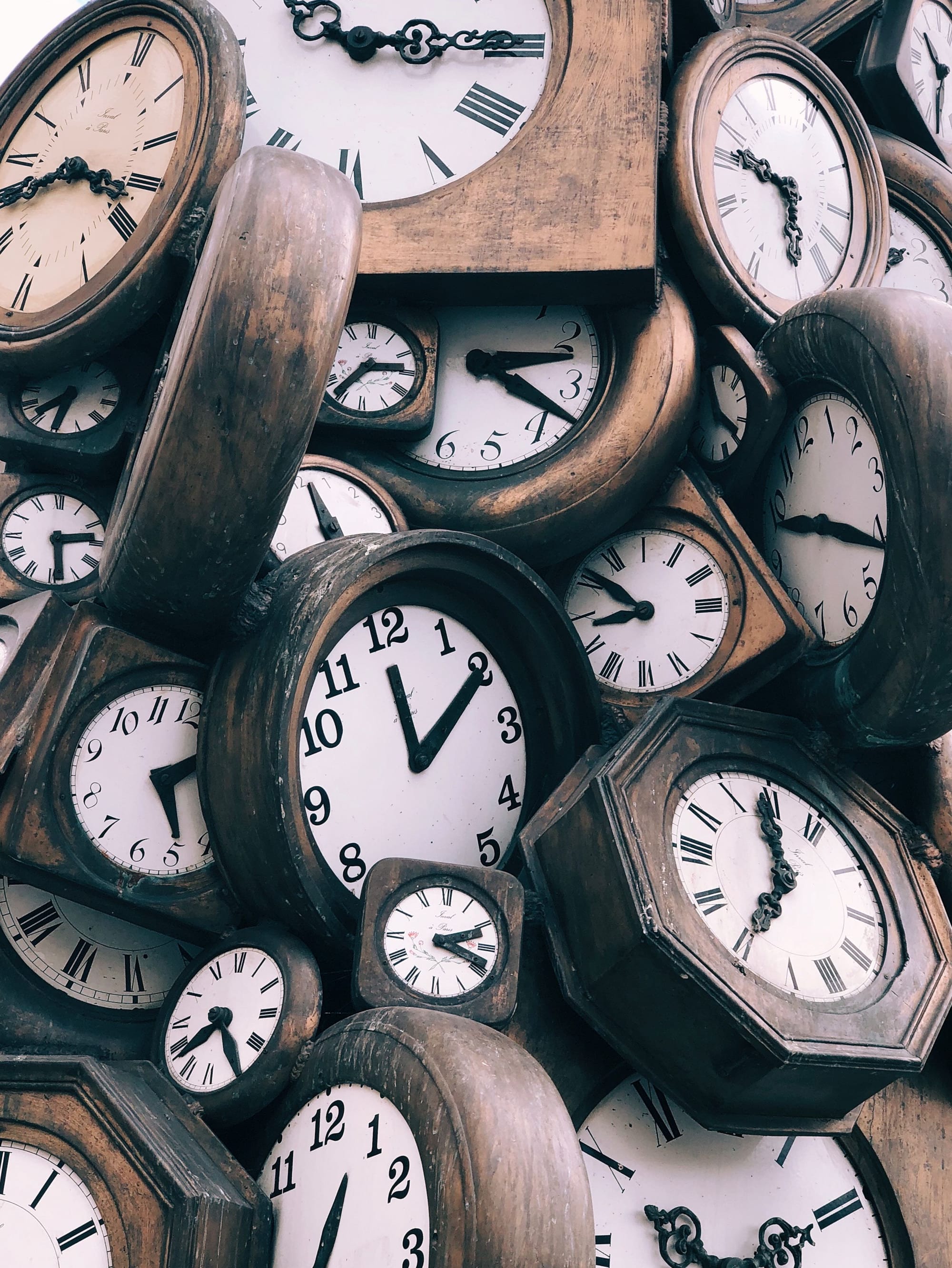 Ayurveda takes a slower and more methodical journey rather than the easy button route. I know, I know, I still desire an easy button too. I can tell you from experience, this concept of "do a little everyday" it really works! (Not bad 5,000 year old Vedic knowledge, not bad at all). Now you may argue with me, saying "I don't have time for anything else in my day!" I get that. I felt that way too. But let me give you an example of something you already do that fits this philosophy. Do you brush your teeth every morning? You probably do. Why? Because getting cavities suck and are expensive. So you brush your teeth every day. Cool. That's an Ayurvedic thing right there. You take a few moments every day to brush your teeth, to avoid dealing with a larger, more complex and expensive problem later.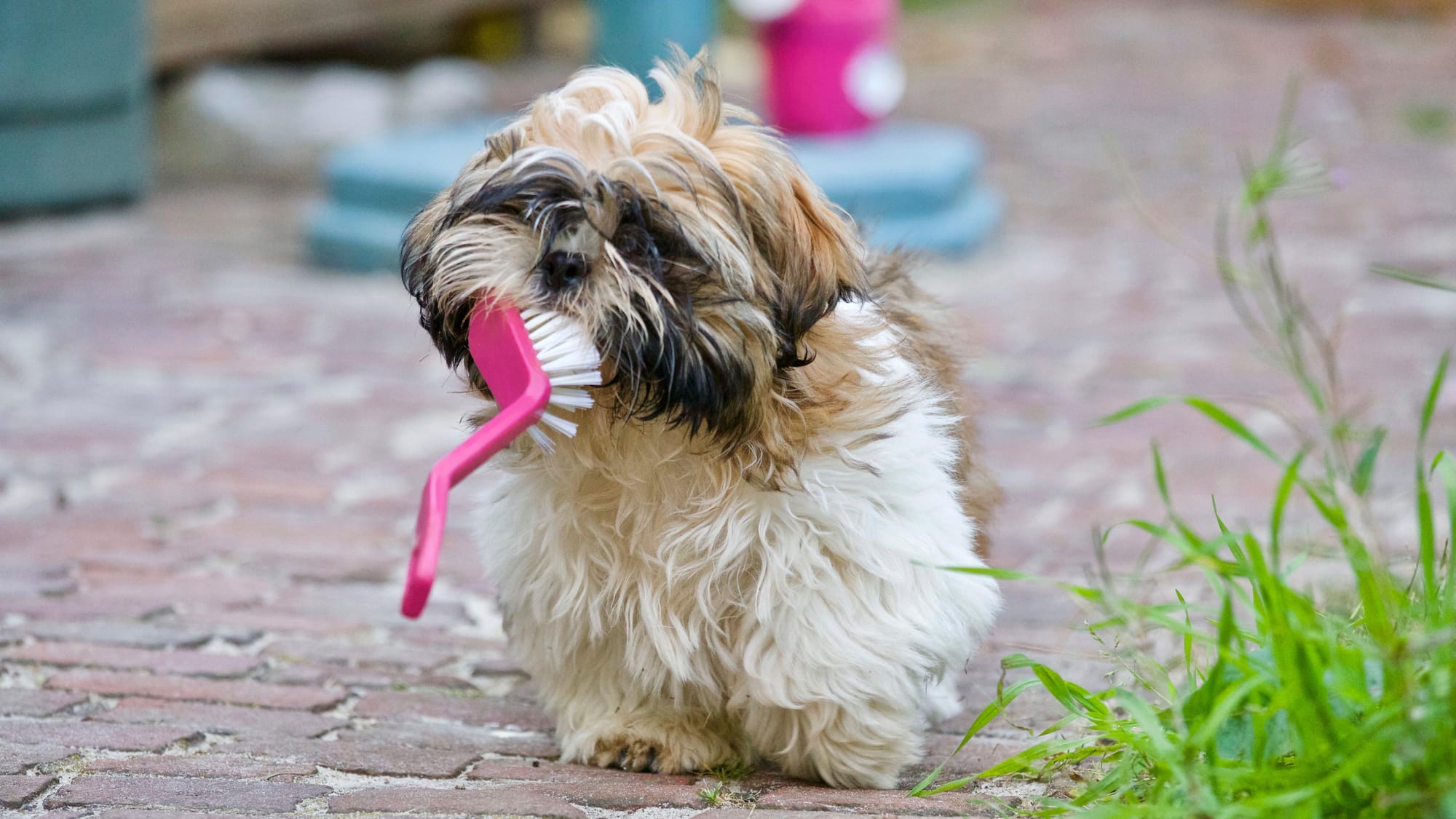 Your Ayurvedist will recommend things along the same thought process. A little each day, so that you avoid the bigger "AHHH" moments later. To the Western eye, some of these recommendations may seem … odd. You may get a recommendation to do a daily self-massage, tongue scrapping, meditation, or consistent bedtime. By doing these smaller things each day, our mindbodies gets to relax. And a relaxed mind and body help us get to a groovier place in general (aka balanced health).
So instead of searching for an Easy Button, maybe shift your mindset to "Take it Easy".